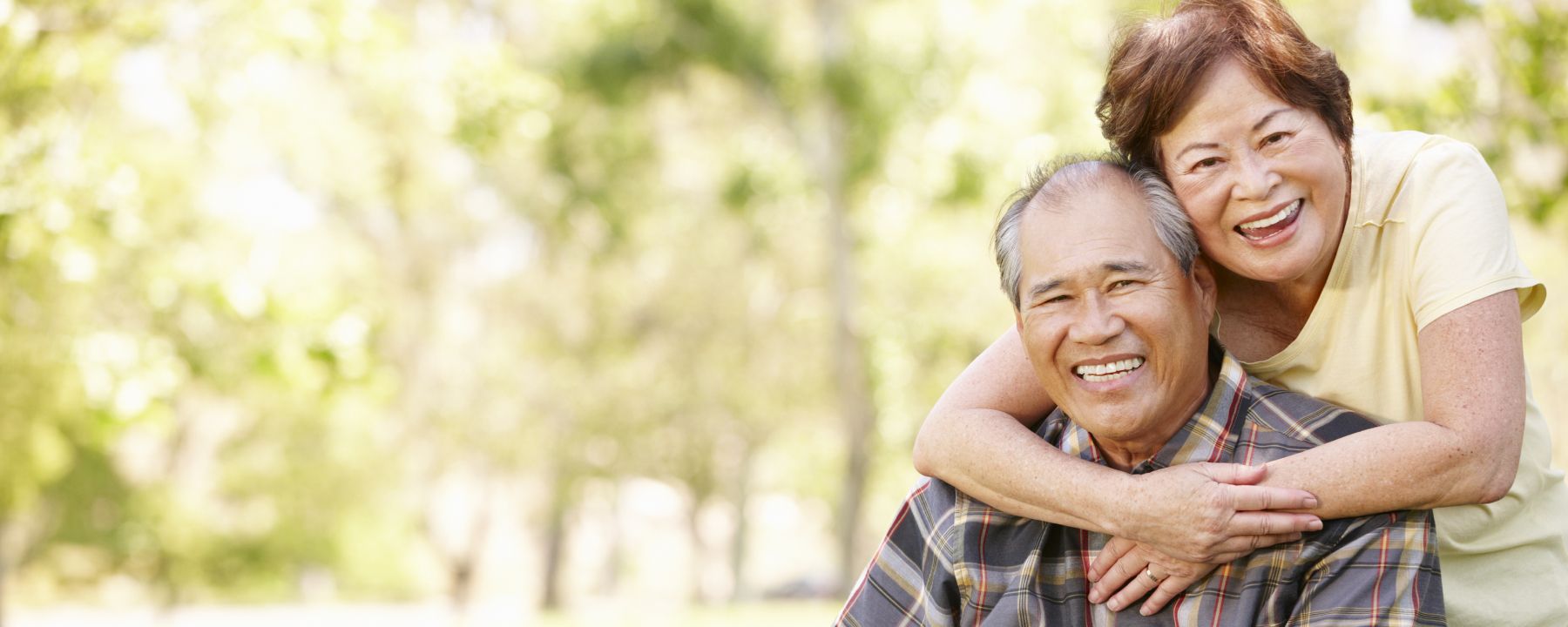 We lookout for the warning signs of gum disease and use treatments to eliminate gum problems
Dr. Khalil and Dr. Cho have a team of experienced, caring hygienists on staff to care for your smile's foundation. We will assess your mouth for signs of periodontal disease with full probing, measuring, and digital charting. If your gums show signs of periodontal disease, we will recommend procedures to eliminate the problem. If your condition is in the early stages, we may recommend Arestin antibiotics, scaling, and root planing. Advanced gum disease may require soft tissue laser therapy to rid the mouth of disease and damaged tissue so that new, healthy gum tissue can regenerate.
Keep in mind, the warning signs of periodontal disease include swelling, redness, sensitivity, and bleeding after brushing. If you experience any of these symptoms between dental visits, call us immediately. Left untreated, periodontal disease can cause tooth loss, complications in pregnancy, and increased risk for strokes and heart attacks. Dr. Khalil and our team take a proactive approach to periodontal care, so if your mouth shows potential for the disease, we may suggest preventive measures. Learn more about gum disease, soft tissue laser therapy, and periodontal therapy.
Schedule your periodontal evaluation by calling our Arlington dentist office, serving patients throughout Northern Virginia and Washington DC. We are open early for convenient morning appointments. See our map for directions to Arlington Dentistry by Design.​​​​​​​


Click here to learn more about Periodontal Care and Disease