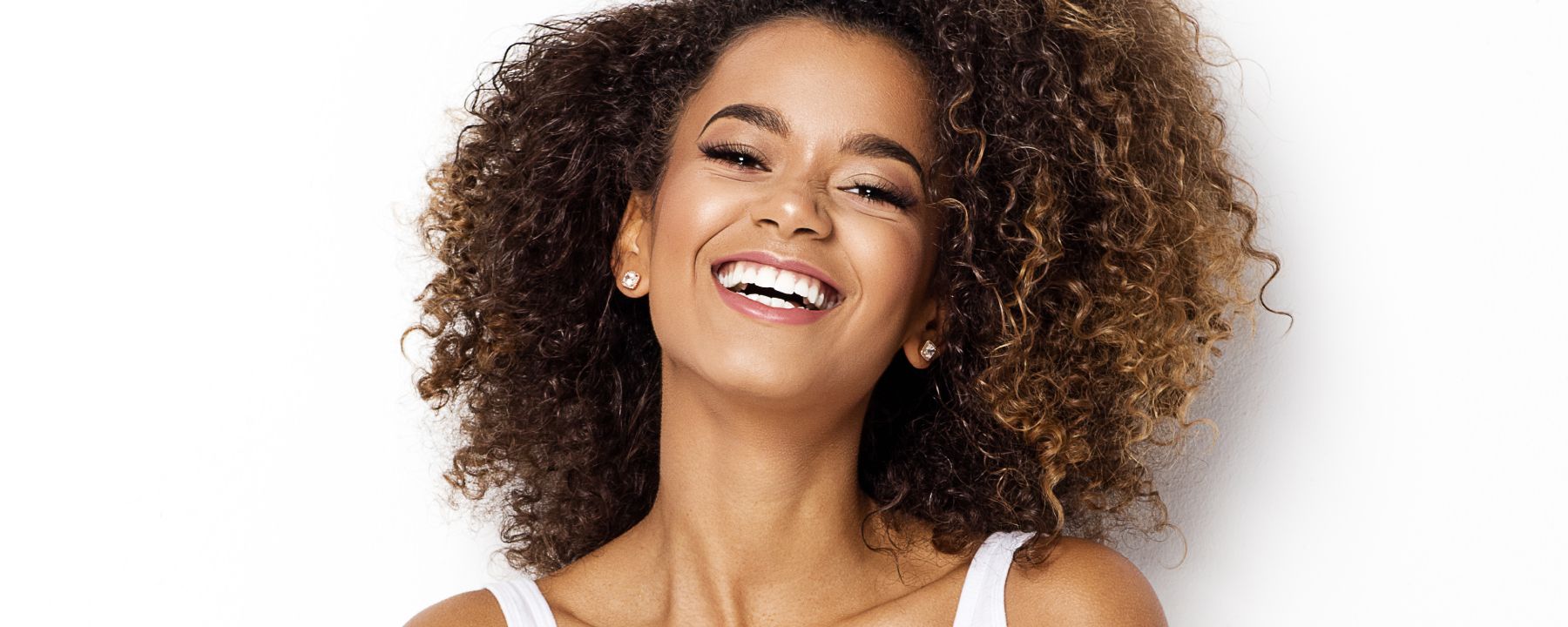 Arlington Cosmetic Dentists Dr. Joseph Khalil and Dr. Ray Cho Create Beautiful Smiles Using a Range of Cosmetic Dental Services and Techniques
How do you feel when you look at your smile in the mirror? Does it inspire confidence in you, or do you feel more like hiding it? If it's the latter, you should know you're not alone. According to the AACD, millions of dental patients seek out cosmetic dentistry solutions for their smiles every year. Why? Because as another AACD study revealed, patients with a more attractive smile appear more intelligent, friendly, interesting, and kind. That means that with a sparkling, straight smile you can enjoy renewed self-esteem and a completely transformed outlook on life.
At Arlington Dentistry by Design, we know you'll find what you've been looking for. Arlington cosmetic dentists Dr. Khalil and Dr. Cho offer teeth whitening, porcelain veneers, and complete smile makeovers as part of their cosmetic dental services, in addition to aesthetic restorations. You deserve a beautiful, healthy smile, and with our knowledge, experience, and skilled team, we can be the cosmetic dentists who give you one.
Do you live in Arlington, the northern Virginia or greater Washington DC areas? Then call Arlington Dentistry by Design today to schedule a consultation visit with us. Dr. Khalil or Dr. Cho will help you decide which cosmetic and restorative procedure you need to help you achieve your smile goals and give you the image you've dreamed about. Our cosmetic dental services include:
Chairside Bondings
Smile Trials (Temporarily, we apply bonding to the teeth so you can visualize the cosmetic work. We take before and after photos for you as a comparison tool.)
As some of the most popular and effective cosmetic dentistry services available, each one can help patients from Washington DC and Northern Virginia achieve a confident, beautiful smile. But you might be asking, which one is really right for me? If you're not sure already, Dr. Khalil and Dr. Cho would be happy to meet with you to answer your questions and help you put together a cosmetic dentistry plan for your smile. As your Arlington cosmetic dentists, you can trust in their knowledge and experience to guide you to sensational results. With just a quick consultation visit at our Arlington dental office, we can explain your options and address any concerns you might have before putting a serious plan together.
Until then, start thinking about what you want from your new smile. Are you just looking for whiter teeth? Then your only decision might be whether you'd prefer in-office or at-home teeth whitening. But maybe you'd also like a whiter smile and straighter, more attractive teeth. In that case, consider porcelain veneers. With porcelain veneers, Dr. Khalil and Dr. Cho can give you a whiter, more attractive smile that fixes slight misalignments, chips, gaps, and more. Or maybe you need more than one service. With a smile makeover, Drs. Khalil and Cho can combine cosmetic dental services with other services (including restorative services) to deliver exactly the smile you need to improve your oral health and your self-confidence.
Call Arlington Dentistry by Design if you're ready to claim your new smile. Our office in located in Arlington and serves patients from Washington DC and all across northern Virginia.